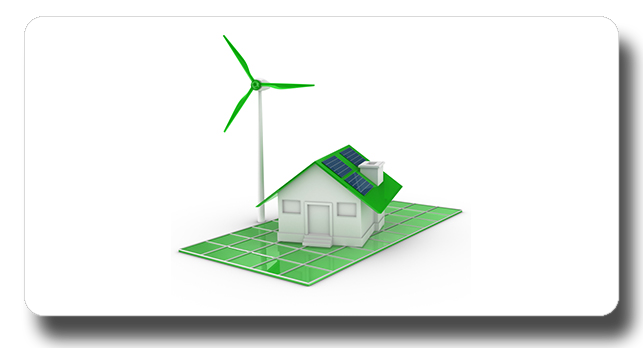 ATO Power was created to fill the need of property owners to have a knowledgeable representative on their side when negotiating with Power Purchase Agreement (PPA) providers.
PPA's or leasing is quickly becoming the financial method of choice for the construction of solar, wind, and natural gas power plants. Federal needs as well as the increased RPS standards in the State of California are significant forces driving the market.
Property owners in prime locations are being contacted by PPA providers with proposals to develop PPA's on their property. Property owners are usually uninformed about what a PPA is and if they should get involved with a developer and if so which one?
ATO Power is designed to provide unbiased independent information and analysis to the property owner. In addition, ATO Power will prepare RFI/RFP's for the development of PPA's on the owner's property and evaluate the responses from the property owner's point of view.
Knowledge is Power. Don't enter into negotiations with a PPA developer without a knowledgeable professional on your side.