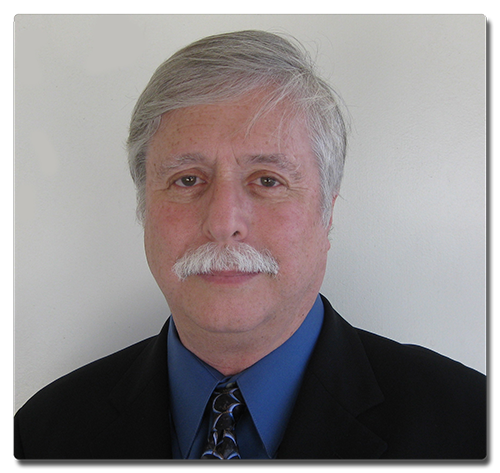 Mr. Joseph Bessler is ATO's Senior Consultant and has an MBA from San Diego State University.
A Service Disabled Veteran of the US Army, Mr. Bessler has many years of consultant experience in both the public and private sectors and for the past seven (7) years has dealt with PPA's in the Solar Power Industry.
Mr. Bessler has overseen the installation of more than 40 Megawatts of renewable energy power plants and has been an owner's consultant for major companies.
Mr. Bessler is knowledgeable in all areas of PPA project development including financing, transmission, and installation and has negotiated contracts at all levels of the power plant industry.
His experience includes utility, government, and private commercial installations.